QNT was founded in 2011.
Our people have accumulated comprehensive experience when working for international law firms, banks and especially lecturers of the HCMC University of Law.

Sustainable, We grow together
Quality: Efficient services for Clients & Community
Nicety: Good manners and appropriate behavior
Truth: Integrity & Justice

Data is stored on QNT Server and managed by ERP Software.
Our liability is covered by Global Insurance Company at level of 11 billion VND.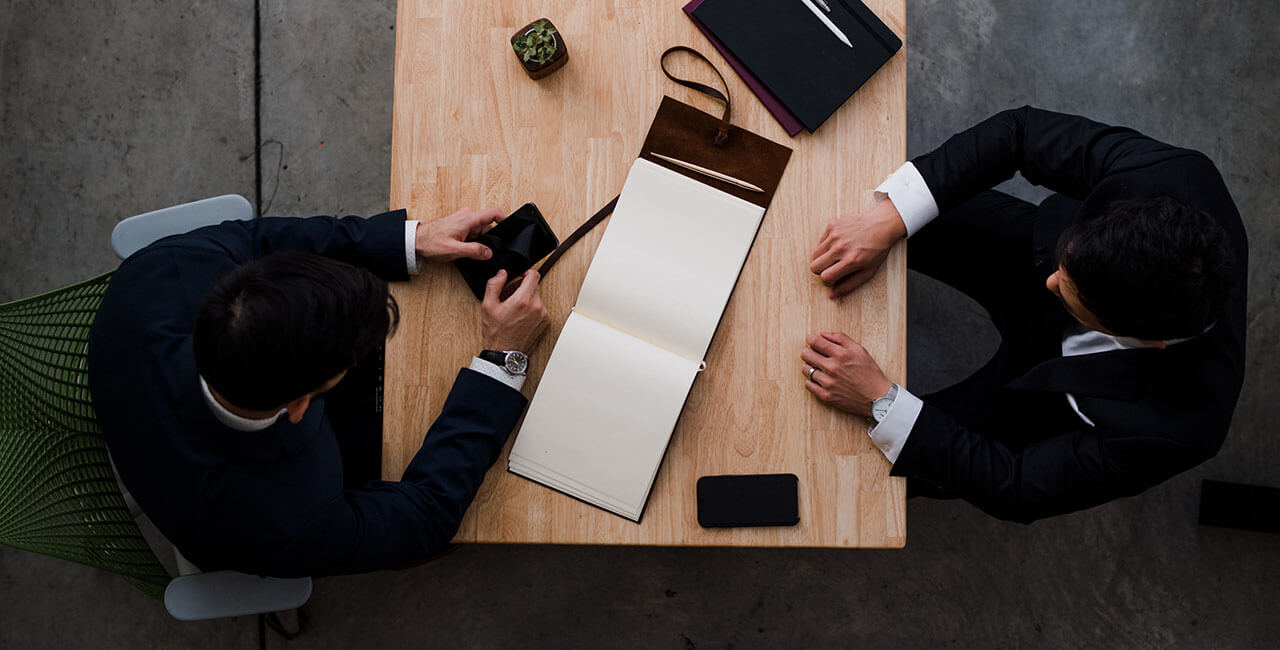 We are able to provide a wide spectrum of legal services in Viet Nam for both enterprises and individuals. We have strengths in providing services on fields of agricultural products, oil and gas, finance and banking, and information technology.
With the aim of "Sustainable, We grow together", our people will dedicate knowledge and experience for providing comprehensive and efficient solutions. We strongly believe in meeting your needs, whereby it will create and strengthen your trust in QNT.
QNT is operated by Board of Management and 4 Divisions, namely: Consultant, Permission, Services to Banking and Services to Insurance.
1. CÁC VĂN BẢN PHÁP LUẬT CÓ HIỆU LỰC KỂ TỪ NGÀY 01/09/2023 1.1.  Thông tư số 10/2023/TT-NHNN ngưng hiệu lực thi hành một số nội dung của Thông tư số 39/2016/TT-NHNN ngày 30 tháng 12 năm 2016 của Thống đốc Ngân hàng Nhà nước Việt Nam quy định về hoạt động cho vay của...
Trên thế giới, giao dịch mua bán, sáp nhập doanh nghiệp – Merger & Acquisition (M&A) đã là hoạt động phổ biến trong đời sống kinh doanh của các doanh nghiệp và nhà đầu tư. Ở Việt Nam, trong những năm gần đây, hoạt động M&A đã được nói đến nhiều hơn qua các...